Irrigation Station is well known for going above standard expectations by supplying our contractors with the products they need in a timely and efficient manner. With an attentive sales team, we strive towards providing the best service in the industry. We have created loyal partnerships over the last 30 years that we are proud of
Whether you're at your office, at a jobsite or anywhere outside our metros, we will get you the product where you need it and when you need it. Our delivery system works for orders of all sizes. We believe that there is no reason a project should be delayed because of missing parts.  With one phone call, we can get you what you need, promptly.
Why use our delivery?
Time utilization for your crews
Reduce your cost
Profitability
Save wear and tear on your trucks
Free bag of ice on every delivery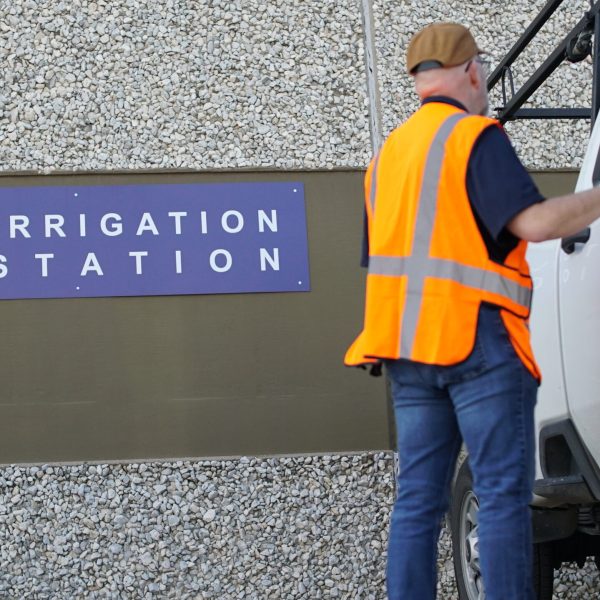 Design and Material Takeoffs
GRIDS is an industry-leading design services tool that can help your company grow exponentially!
Lead Generaton
Design Requests
Takeoff Requests
Submittal Package
Requests
Job Tracking
Much more!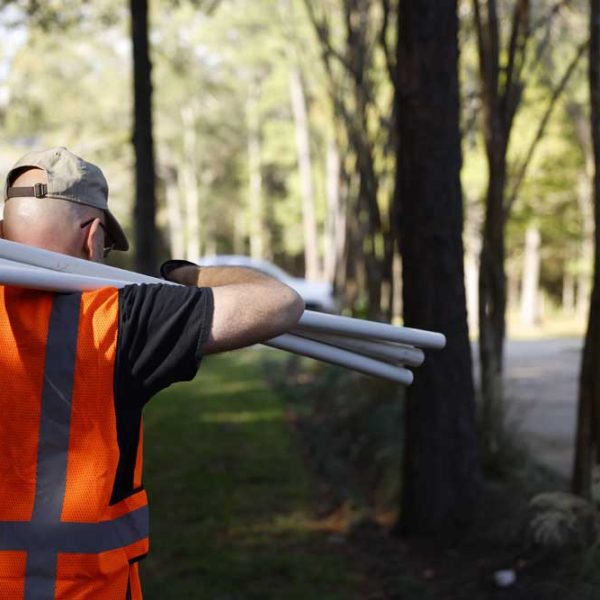 Our marketing services are intended for contractors interested in creating awareness about the products they sell or the services they can provide.
We are happy to strategize with you on a marketing campaign that includes postcards, door hangers, and flyers that are all customized with your logo, pricing and contact info. For more information, contact us to get started.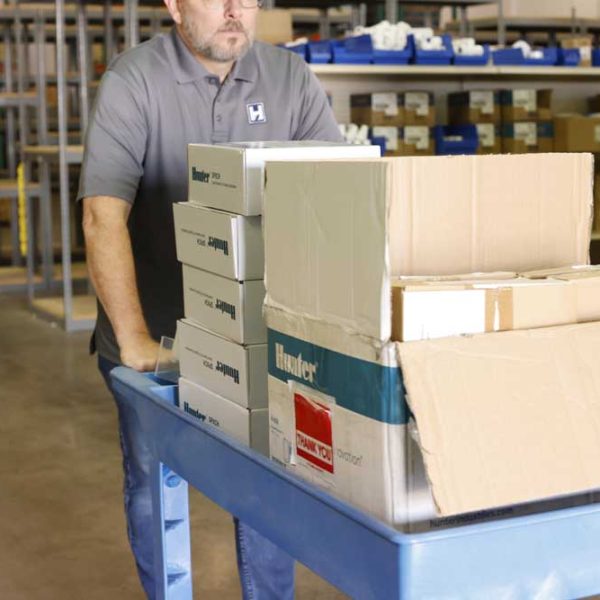 Our convenient 24/7 training portal is a valuable resource that provides access to the industry's best knowledge base on every aspect of operating a contracting business. You can receive training through a rich catalog of courses and educational content. This is a great opportunity for your employees to be more productive by participating in continuing education. Access is easy! The online training can be accessed on a computer, tablet or smartphone. We offer this as a free tool to all of our loyal customers.
Training is great for:
Rainy Days
New Employees
Certifications
New services to be offered